AEM urges EU, US to negotiate tariff solution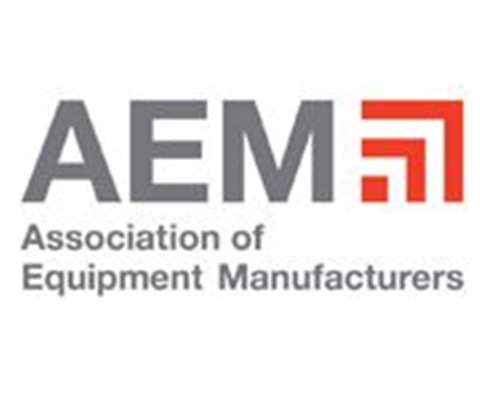 The Association of Equipment Manufacturers (AEM) is calling for a solution to the tariff dispute between the European Union and the US.
In November 2020, the EU levied approximately US$4 billion in tariffs, approved by the World Trade Organization (WTO), on US goods in response to illegal subsidies given to American aircraft company Boeing. Thirteen months prior, the US placed duties on approximately US$6.8 billion in goods after the WTO ruled European aerospace giant Airbus received unlawful subsidies.
"With tariffs now impacting two-way trade of construction and agricultural equipment between the US and the EU, we strongly urge both parties to quickly accelerate engagement and negotiate a solution to this dispute," AEM President Dennis Slater said in a release.
"Increased US and EU tariffs have impacted several sectors with no ties to the civil aircraft industry and have especially hurt manufacturers of construction and agricultural equipment, as well as distributors and customers. At a time of tremendous upheaval, economies on both sides of the Atlantic cannot afford additional punitive tariffs."
According to AEM, the equipment manufacturing industry supports 2.8 million jobs in the US and equipment manufacturers contribute US$288 billion yearly to the US economy.
MORE ARTICLES FROM CONEXPO-CON/AGG 365 NEWS