Case 580 EV electric backhoe wins design award
By Leila SteedJanuary 15, 2021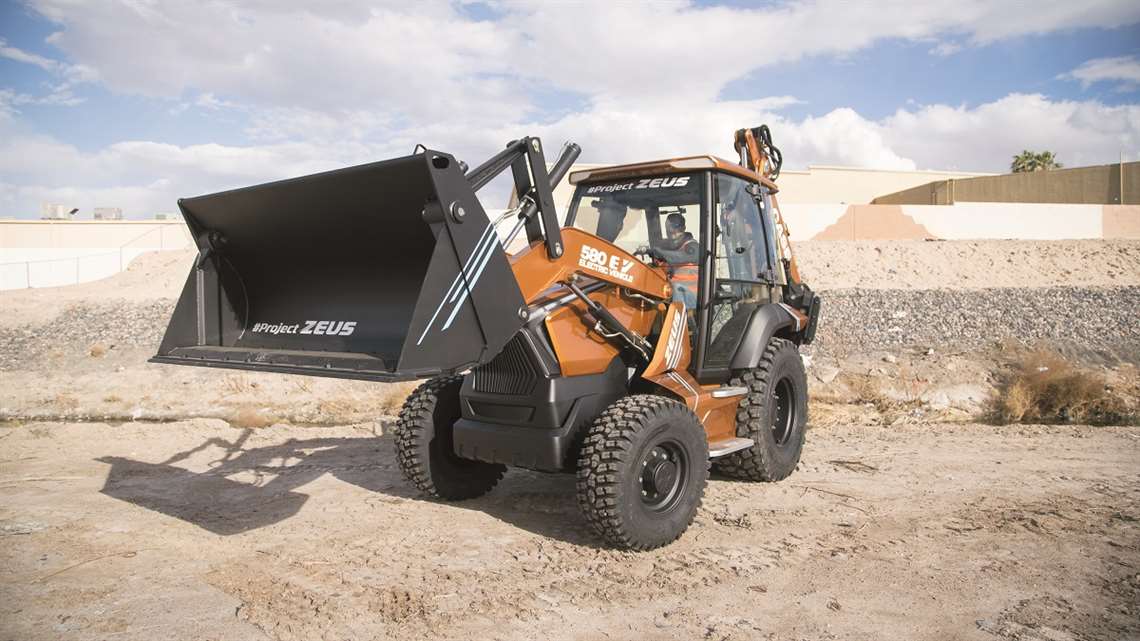 Case Construction Equipment has won the 2020 Good Design Award for its 580 EV electric backhoe loader.
The accolade, which is given out annually by the Chicago Athenaeum Museum of Architecture and Design and the Metropolitan Arts Press, recognizes the world's most "innovative and cutting-edge industrial, product and graphic designs."
Also known as 'Project Zeus,' Case's electric backhoe loader picked up the prize for its lighting elements, clean lines and intuitive user design. The 580 EV model, which is said to be the first electric backhoe loader in the construction industry worldwide, provides the same power and performance as other diesel-powered backhoes in the company's product line.
The model was introduced at Conexpo 2020 in Las Vegas last March and is currently only available in North America. The zero-emissions model is powered by a 480-volt lithium-ion battery pack and has lower daily operating costs when compared to similar Case machines.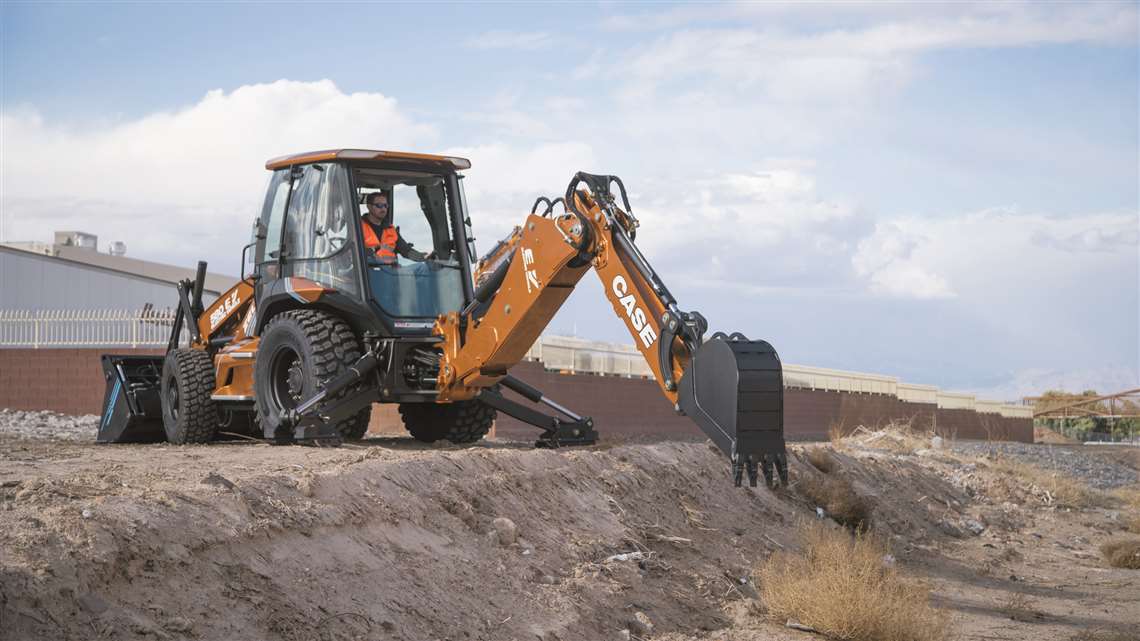 David Wilkie, head of the CNH Industrial Design Center, said, "It is extremely practical and built around function while delivering distinctive design elements that communicate strength and progress.
"From the lighting to the color and the way that the operator interacts with the machine, 'Project Zeus' represents the sustainability and forward-thinking of our industry."
The Good Design award program was originally established by the Museum of Modern Art in New York City and the Merchandise Mart in Chicago.
MORE ARTICLES FROM CONEXPO-CON/AGG 365 NEWS