Demolition to start on former UK pharmaceutical plant
By Steve DuckerJanuary 05, 2021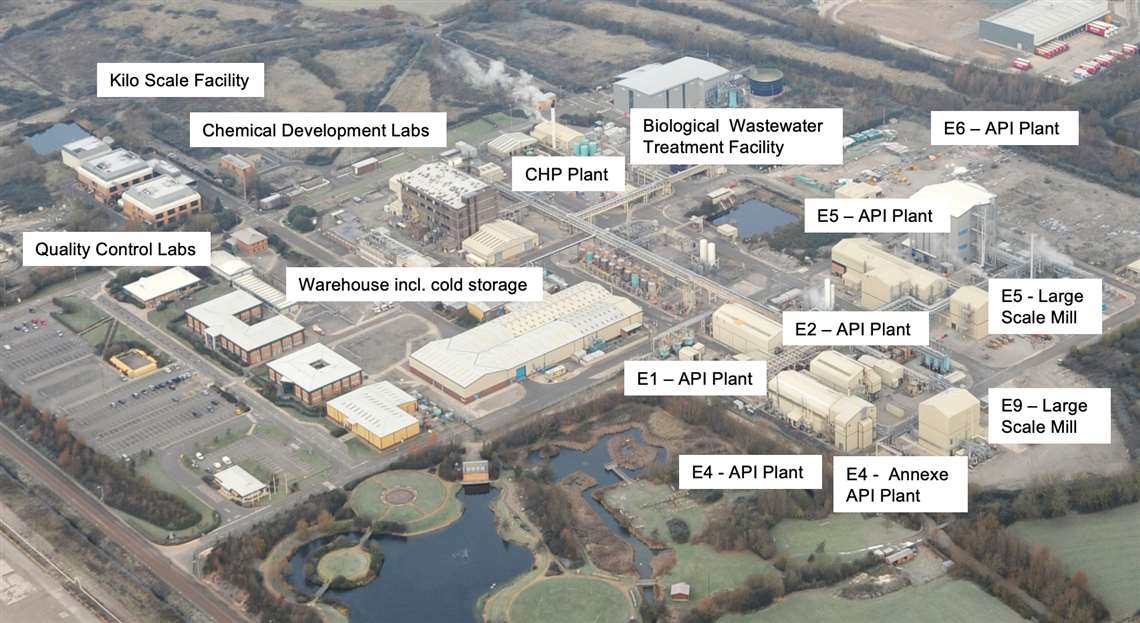 Industrial auction and liquidation specialist Maynards Europe is to assist in asset recovery and demolition ahead of one of the United Kingdom's most significant regeneration projects.
Work begins this month following the acquisition of the 40 ha (100 acre) Avlon Works pharmaceutical processing site by Canada-based Epta Development Corporation.
The works, at Bristol in the south of England, were operational for 50 years until most recent owner Avara Pharmaceutical went into administration in 2019. The asset list is 144 pages long and more than 5,000 lots are expected to be auctioned.
"The spares inventory alone is valued at more than £2.5 million (US$3.4 million), but add to that site support equipment, site infrastructure, offices, labs, warehouse equipment, workshops, data centres, building structures and much more, and it is easy to see just how substantial and significant this offer is," said Maynards Europe UK managing director Daniel Gray.
Maynards Europe said it will work with logistics partners offering turnkey solutions to relocate and recommission equipment from the Avlon Works site globally.
Once cleared, the site will become a warehousing and logistics park.
MORE ARTICLES FROM CONEXPO-CON/AGG 365 NEWS