Firestone Building Products sold to LafargeHolcim for $3.4 billion
By Andy BrownJanuary 11, 2021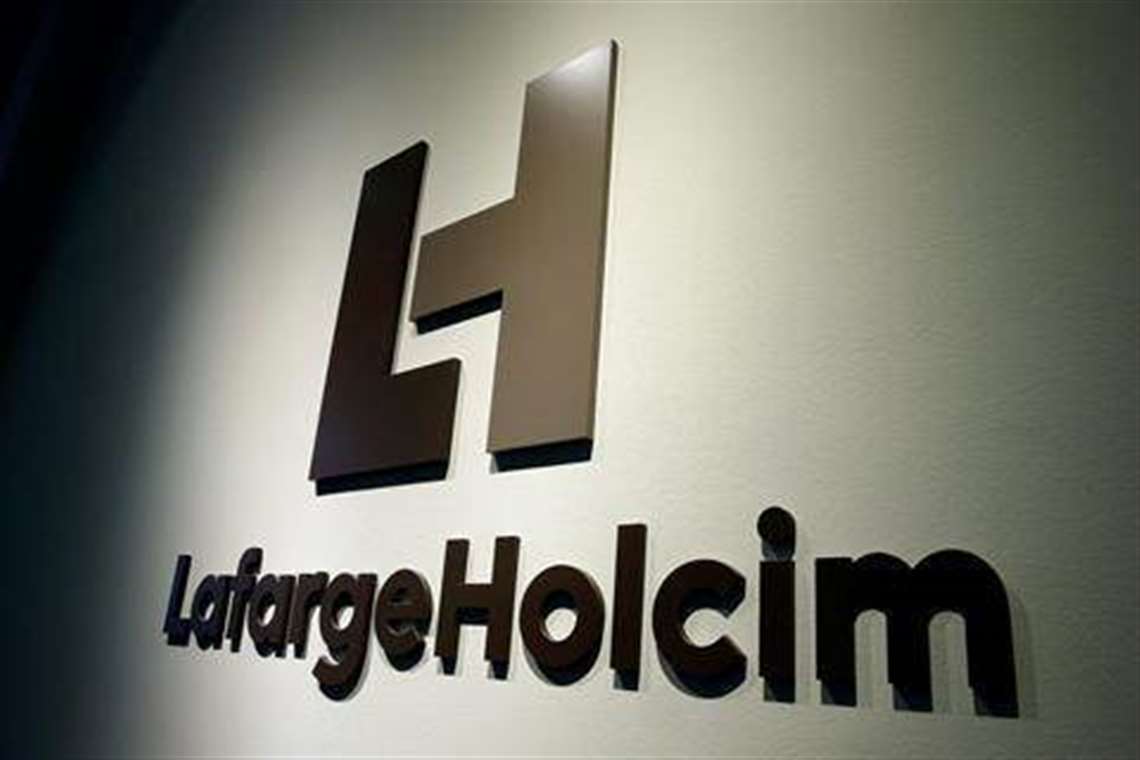 Global buildings solutions company LafargeHolcim has signed an agreement to acquire commercial roofing and building envelope solutions company Firestone Building Products (FSBP) for $3.4 billion.
FSBP is based in the U.S. and in 2020 had net sales of approximately $1.8 billion and EBITDA (Earnings Before Interest, Taxes, Depreciation, and Amortization) of $270 million.
Jan Jenisch, LafargeHolcim CEO, said, "I am excited to be entering the highly attractive roofing business. With Firestone Building Products we are strengthening our biggest market, the U.S., while also building a global growth and innovation platform for the company.
"Today's milestone is a strategic leap on our journey to become the global leader in innovative and sustainable building solutions, to build a world that works for people and the planet."
LafargeHolcim says that the purchase will strengthen its position in the U.S. and that it expects FSBP to continue to grow and reach $6 billion in annual net sales. In the future LafargeHolcim aims to globalize the business, leveraging its European and Latin American footprint.
Paolo Ferrari, Bridgestone Americas president, CEO & COO said, "This transaction will create new growth opportunities for Firestone Building Products and allow Bridgestone to focus its resources to further invest in the company's tire business and rapidly growing mobility solutions business. Like Bridgestone, LafargeHolcim is a global company with a strong financial position and thriving culture. We know they will take great care of our Firestone Building Products employees and customers, and ensure the business enjoys growth and success for many years to come."
With up to 60% of buildings' energy lost through roofs, FSBP works to mitigate this process with its industry-leading technologies, including cool roofs, insulation and waterproofing systems. In addition, its green roofs contribute to more sustainable urban environments.
These technologies complement LafargeHolcim's sustainable building solutions, from its ECOPact green concrete to its EcoLabel range, accelerating the company's net zero commitment. With this acquisition LafargeHolcim will add 15 manufacturing facilities, 1,800 distribution points, and three R&D laboratories to its network.
Upon completion of the sale, FSBP will continue to be headquartered in Nashville, Tennessee and all 1,900 FSBP employees will transition to LafargeHolcim.
MORE ARTICLES FROM CONEXPO-CON/AGG 365 NEWS