Fluor to sell Stork in Q1
By Andy BrownJanuary 11, 2021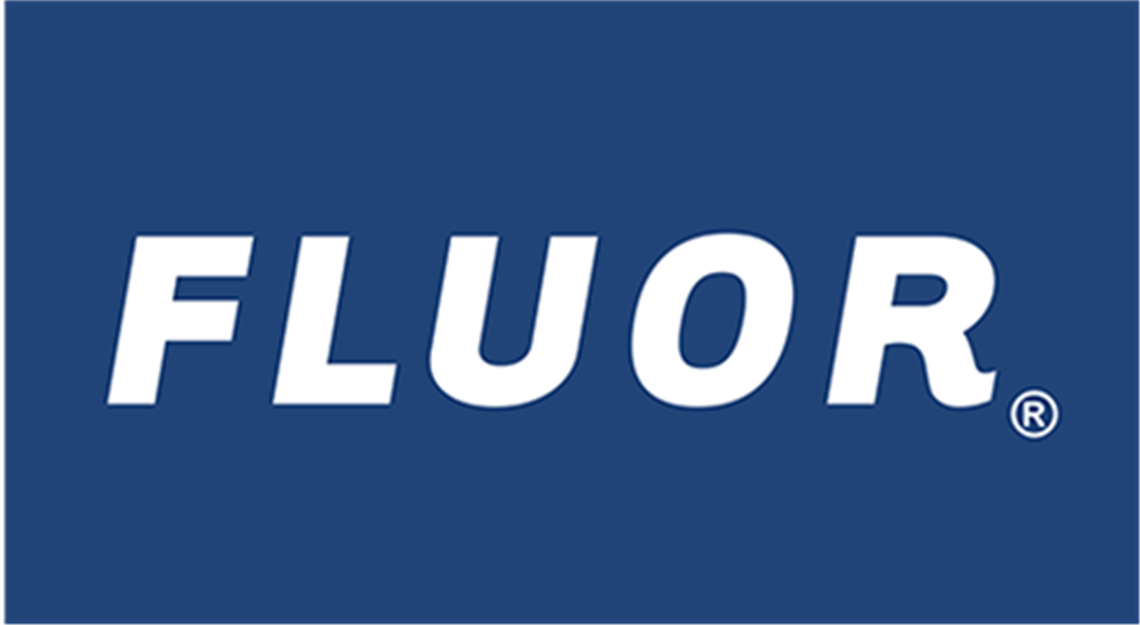 Fluor has announced that it will be selling maintenance services division, Stork, and that from the first quarter of 2021, it will conduct its operations in three business segments: Energy Solutions, Urban Solutions and Mission Solutions.
Stork is a major business with revenues of more than $2 billion. It maintains large industrial sites in oil and gas and energy markets and employs around 18,000 staff in 100 countries. It was acquired by Fluor in late 2015 for $755 million.
With the new segments, Energy Solutions, led by Jim Breuer, will be focused on energy transition, chemicals and traditional oil and gas opportunities.
Urban Solutions, under Terry Towle, will pursue opportunities in mining, metals, advanced technologies, manufacturing, life sciences, infrastructure, and will include Fluor's professional staffing (TRS) unit.
Mission Solutions, led by Tom D'Agostino, will be primarily focused on delivering solutions to federal agencies across the US government and to select international opportunities.
Additionally, Fluor has also established two newly consolidated functional organizations: Project Execution, led by Mark Fields, and Corporate Development and Sustainability, led by Al Collins.
"As a result of our strategic review, we have determined that maintenance services no longer fits within Fluor's core service portfolio. Therefore, the company is initiating plans to sell Stork. Additional information will be provided at our January 28 Strategy Day event," the release stated.
The past few months have been very active for Fluor, as it named board member David E. Constable as its new CEO in November, and announced an agreement with architect engineering firm Sargent & Lundy involving joint marketing and design services for the execution of new NuScale Power small modular reactor technology.
Fluor is also in the process of selling its AMECO division, its internal equipment rental operation.
MORE ARTICLES FROM CONEXPO-CON/AGG 365 NEWS