Haulotte records 27% revenue drop in 2020
By Euan YoudaleFebruary 10, 2021
Haulotte achieved revenue of $138.9 million in the last quarter of 2020, down 12% year-on-year, but up 13% over the previous quarter, driven mainly by business in the Asia-Pacific region.
For the full year, the France-based manufacturer posted consolidated revenue of $533.2 million, compared with $740.8 million in 2019, down 27% between the two periods.
In North America, annual sales in the aerial work platforms business fell by 16%. Overall, in this region, combining all activities, sales remained down 26%.
In Latin America, where the health and economic situation in the various markets remained particularly challenging, Haulotte recorded a 47% drop in sales.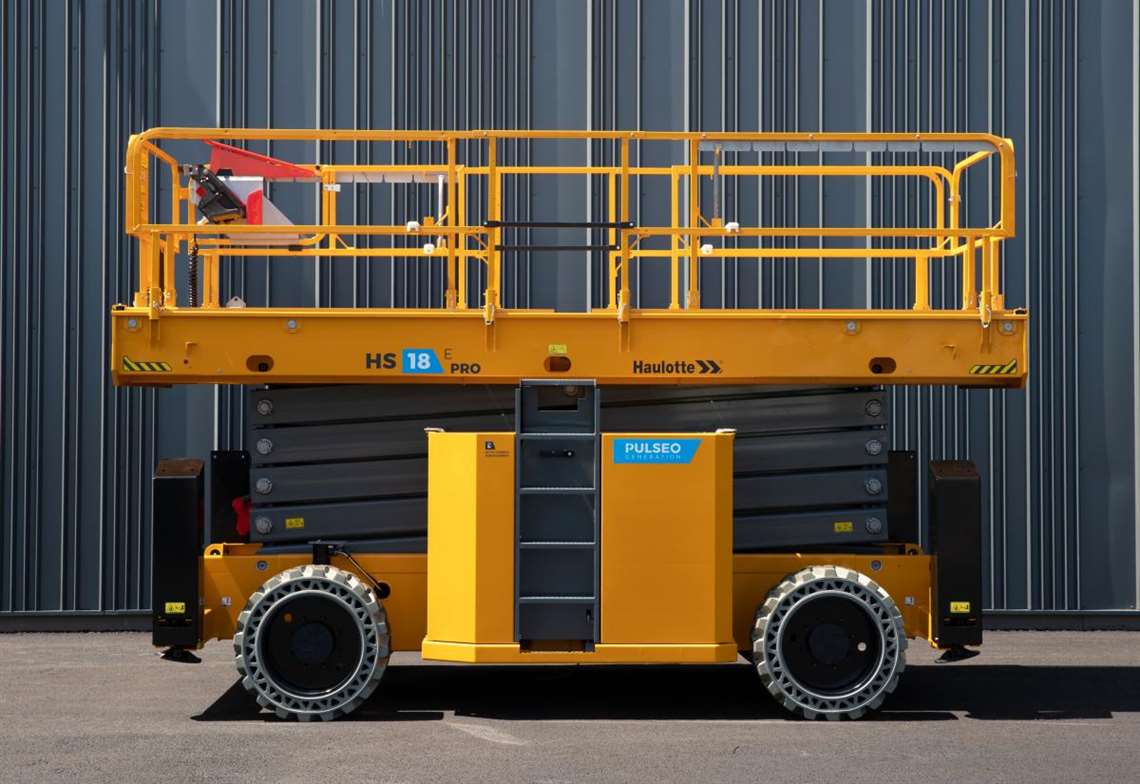 On the European market, where almost all countries experienced a significant decline, Haulotte's cumulative sales were down 29%.
In Asia-Pacific, the market was more contrasted. China, which became the world's leading market in 2020, continued to post very strong growth, while all other markets, like Europe, experienced a sharp decline, said Haulotte.
Against this backdrop, the Group's sales held up better in this region, declining by 14% over the year.
In the end, equipment sales fell by 28% over the year. Rental activity, particularly in Argentina, which was heavily impacted by the health crisis and the country's economic situation, was down 41% compared with 2019. Lastly, Services, which has just achieved its best quarter of the year, was down 16%.
Looking ahead, the company said that despite a still very uncertain environment, the improvement in sales activity noted in recent weeks and the expected return on investment from major rental companies should enable Haulotte to post sales growth of around 10% in 2021.
MORE ARTICLES FROM CONEXPO-CON/AGG 365 NEWS