Liebherr launches 700-tonne crawler crane
By Alex DahmFebruary 11, 2021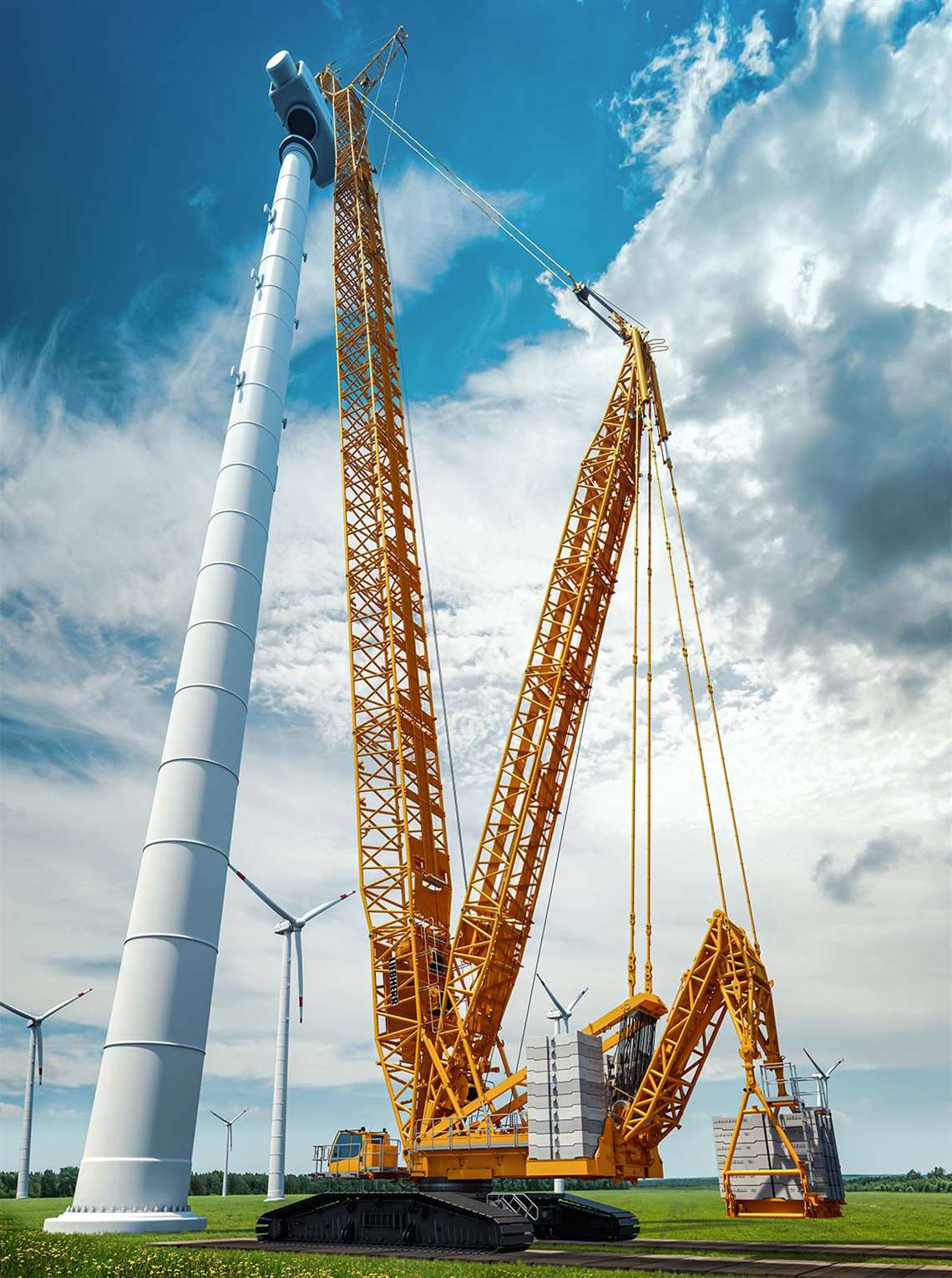 Manufacturer Liebherr has revealed details of a new 700-tonne capacity crawler crane.
The LR 1700-1.0 is claimed to combine the lower cost transport benefits of a 600 tonne crane with the lifting ability of a 750 tonner. Preliminary charts show it outlifting the old 750 tonne capacity LR 1750/2. Its longest reach with main boom-only is 165 metres and its maximum boom and jib combination is 102 + 96 metres.
The manufacturer claims it as the most powerful crane on the market in its class for industrial applications. Its other target market is wind power where it "sets new standards in the 600- to 700-tonne class," the company said.
Dimensions are similar to the LR 1600/2, which it replaces, and it can use elements from this machine. Liebherr said the static structure is fully redesigned and gives 15% more capacity.
Its derrick system has the V-Frame, VarioTray and there is a new M-Wagon ballast trailer. This can also be used with the next two larger models in the range, the LR 1800-1.0 and the LR 11000.
For transport, its components come in at 3.5 metres or under. The main superstructure, without self assembly frame or winches, weighs 41 tonnes and the crawlers are 43 tonnes each.
More details as they become available.
MORE ARTICLES FROM CONEXPO-CON/AGG 365 NEWS