Manitowoc reports loss but strong finish in 2020
By D.Ann ShifflerFebruary 10, 2021
The Manitowoc Company reported fourth-quarter net income of $1.8 million and fourth-quarter adjusted net income was $6.7 million.
Net sales in the fourth quarter decreased 7.1% year-over-year to $430.3 million and were favorably impacted by $14.6 million from changes in foreign currency exchange rates. Adjusted EBITDA(1) of $34.2 million, or 7.9% of net sales, increased $3.3 million year-over-year due to a favorable product mix and lower engineering, selling and administrative expenses in the quarter.
Fourth-quarter orders of $508.6 million increased 7.8% from the prior year, 4.6% on a currency neutral basis. Backlog as of December 31, 2020 totaled $543.2 million, an increase of 14.3% year-over-year.
Full-year 2020 net sales of $1,443.4 million were favorably impacted by $12.4 million due to changes in foreign currency exchange rates. Full-year 2020 adjusted EBITDA was $83.1 million, or 5.8% of net sales. Manitowoc recorded a full-year net loss of $19.1 million. Full-year net loss on an adjusted basis was $12.3 million.
"The fourth quarter was a strong finish to a challenging year. Led by a couple of sizable crawler purchases, order intake for the quarter totaled $508.6 million, and we ended the year with $543.2 million in backlog. Although we continue to trend toward a recovery from the COVID-19 pandemic, we still see a significant amount of uncertainty in our end markets combined with growing material cost inflation, a softening dollar, and a less favorable product mix. Therefore, we are not providing 2021 financial guidance at this time," said Aaron H. Ravenscroft, president and CEO.  
"Manitowoc's balance sheet remains strong, and we have ample li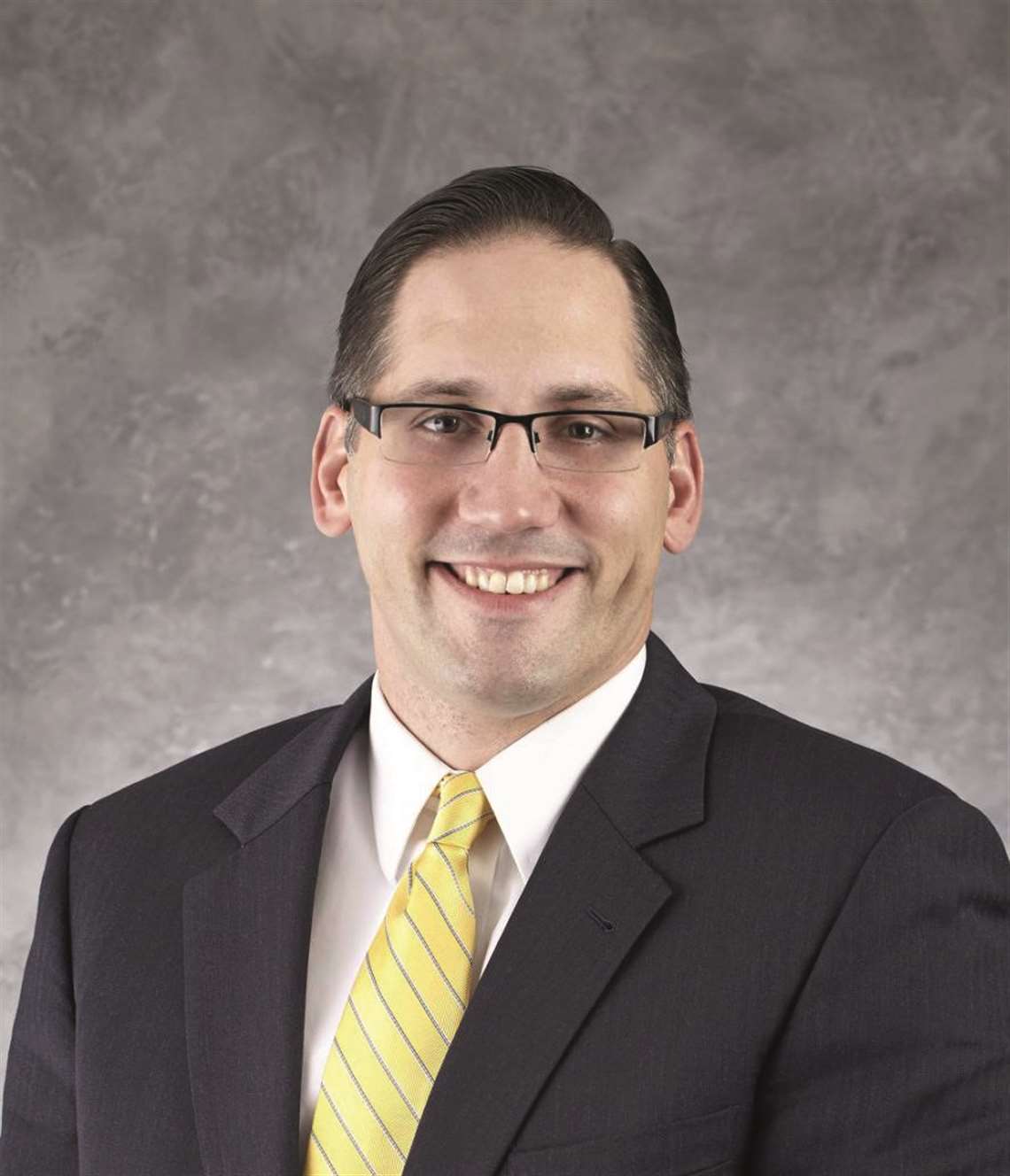 quidity to fund our growth initiatives," he continued. "We continue to evaluate acquisition opportunities; accelerate our product development in our all-terrain product line; scale-up our Chinese tower crane business; and grow our tower crane rental fleet in Europe. 2021 will be a year of transition, and we will use it to lay the foundation for our future growth."
MORE ARTICLES FROM CONEXPO-CON/AGG 365 NEWS