Micu new Power Solutions manager at Yanmar
By Mike BrezonickJanuary 13, 2021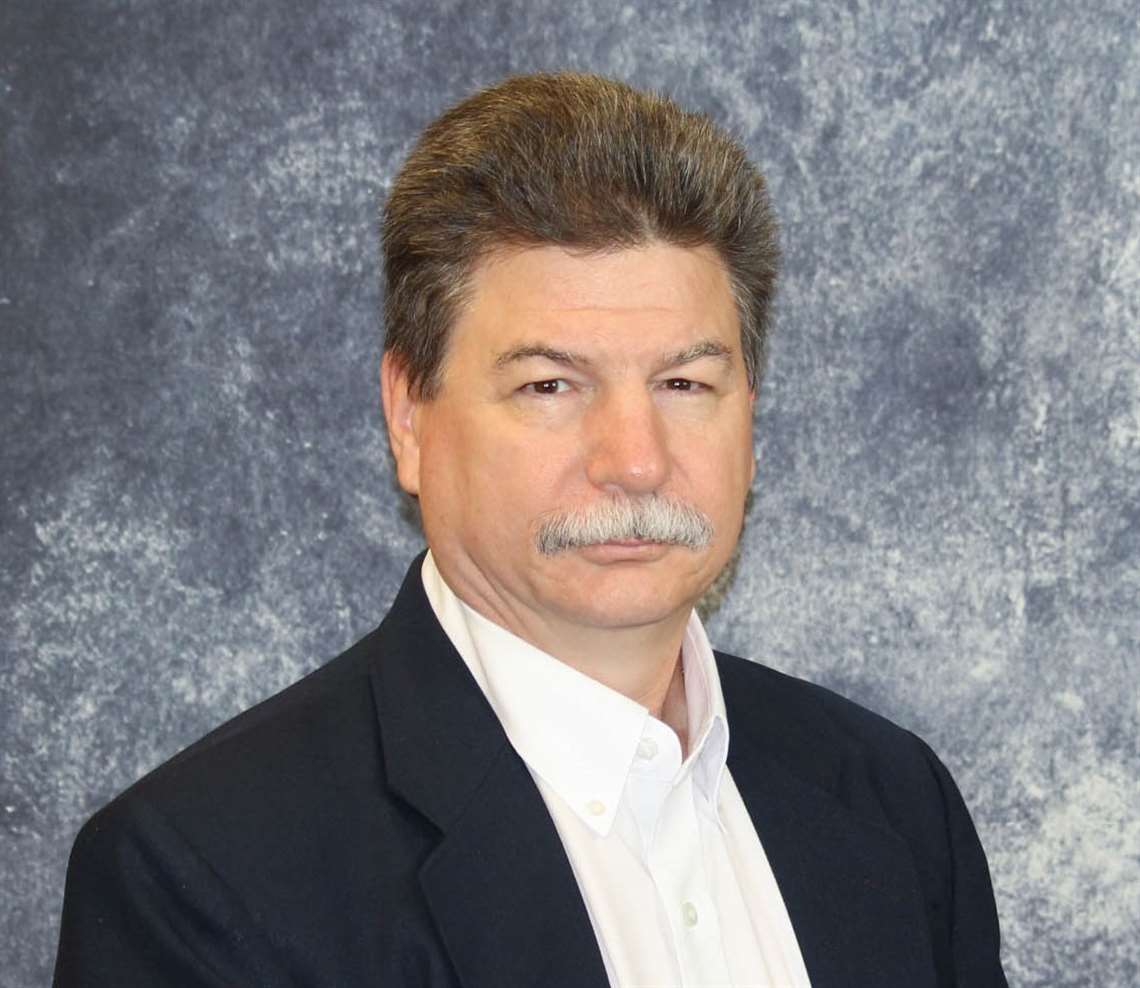 Yanmar America has named Carl J. Micu as division manager of Power Solutions. Micu will oversee all engine sales and be responsible for the strategic development of long-term sales growth plans and annual sales targets related to Industrial Engines, Commercial and Large Marine engines in the Americas.
"Carl brings a vast wealth of experience and knowledge to Yanmar," said Ron Adams, director, Power Solutions at Yanmar. "He is a demonstrated leader with long list of relevant product sales and marketing accomplishments. His addition to the Yanmar team makes perfect sense, and we are excited to have him."
Prior to Yanmar, Micu served 15 years in various roles at John Deere Power Systems. His most recent role was manager, OEM Engine Sales, Americas and OEM Drivetrain Sales Global.
Located in Adairsville, Ga., Yanmar America is the regional headquarters of Yanmar Co., Ltd., a global company based in Osaka, Japan. Yanmar is a global manufacturer of diesel engines and diesel-powered equipment, as well as gas engine-based energy systems.
MORE ARTICLES FROM CONEXPO-CON/AGG 365 NEWS