New leadership at Ditch Witch
By Leila SteedJanuary 21, 2021
Underground construction equipment manufacturer Ditch Witch appoints Kevin Smith as new general manager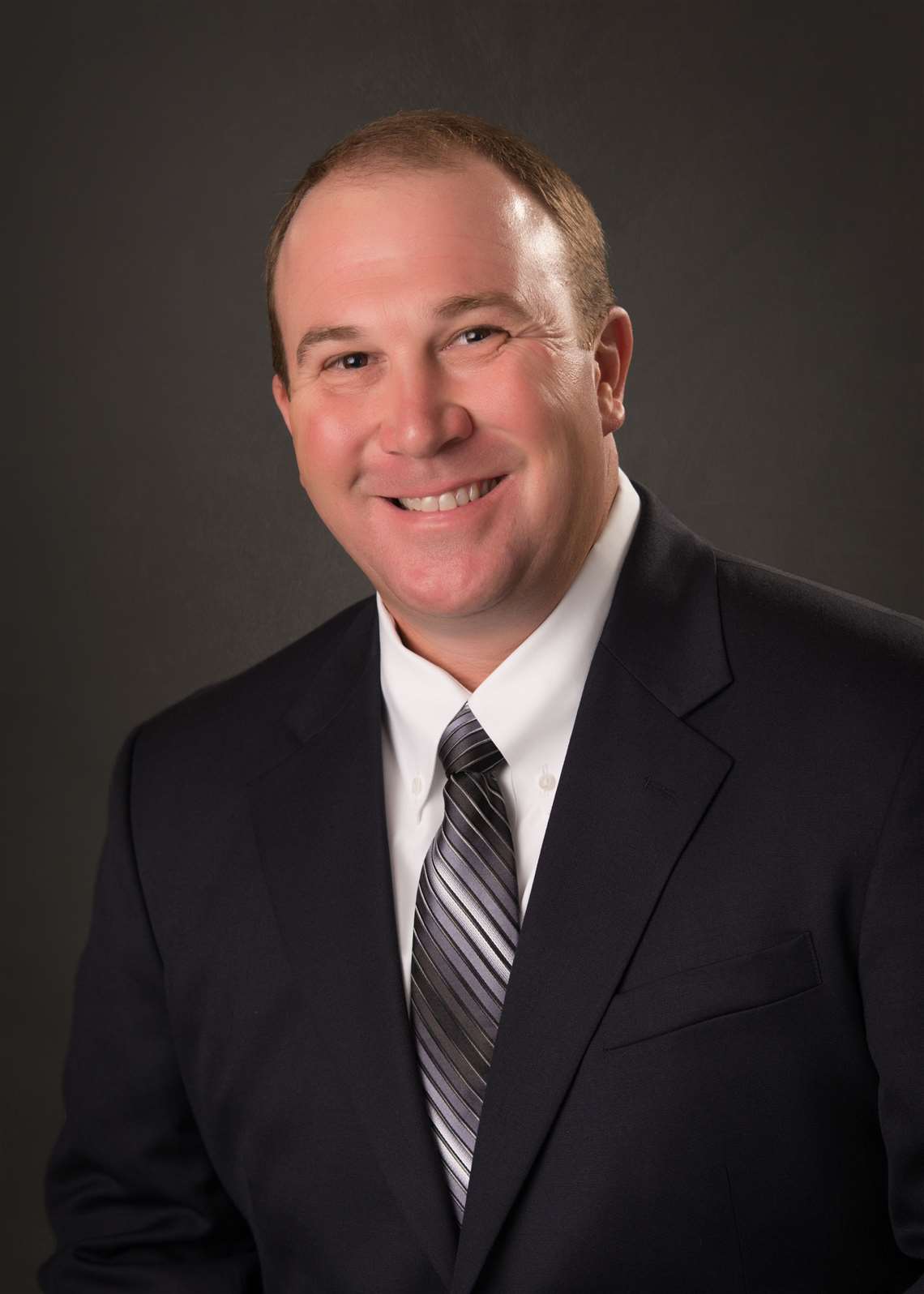 Underground construction equipment manufacturer Ditch Witch, a division of The Toro Company, has named Kevin Smith as its new general manager.
Smith, who takes over the role from retiring president Dennis Wierzbicki, has held various roles at Ditch Witch over the course of his career. Prior to his new appointment he headed up the company's Subsite Electronics and HammerHead businesses and helped to drive their growth in the underground utility markets.
While Smith's new role will see him lead the division's general activities, he will also be responsible for streamlining Toro's Ditch Witch, Subsite Electronics, American Augers and Trencor businesses into one organisation. This will result in all the companies' respective products being sold primarily through Ditch Witch's dealers.
Smith said, "I look forward to leading the Ditch Witch Division and bringing these four brands together as one strong organisation. Each brand has unique, differentiating qualities, and we will leverage our talent and expertise in key market segments and work closely with our Ditch Witch dealers to deliver an unparalleled customer experience every day."
"Ditch Witch and Subsite customers have long enjoyed the localised service and support from their local Ditch Witch dealerships. Those same market-leading benefits from our dealers will now be extended to current and new American Augers and Trencor customers around the world at one of our more than 175 dealer locations."
MORE ARTICLES FROM CONEXPO-CON/AGG 365 NEWS