Terex forecasts 12% bounce-back in 2021
By Murray PollokFebruary 12, 2021
Terex Corp has reported a 29.3% reduction in revenues for 2020 to $3.07 billion, with aerial platform sales down 34.6% for the year at $1.77 billion.
The final quarter to December 31 showed that the impact of the economic downturn was lessening, with year-on-year reductions of 11.1% for the whole business and a 17.5% reduction for the access segment. Terex said there was "modestly improving customer sentiment" in the North America and European access markets.
More resilient was its mineral processing division, where final-quarter sales were down just 3.2% at $412.3 million. Full-year sales of $1.26 billion were 21.5% lower.
Terex said it was forecasting total revenues of around $3.45 billion this year, which would be a 12% increase over 2020 but still 20.7% below 2019 revenues.
The group's net loss for the year was $10.6 million, compared to a $54.4-million profit in 2019. The AWP business posted a $0.5-million operating profit for the year.
John Garrison, chairman and CEO, said; "Our entire organization is focused on delivering margin expansion in 2021 by realizing the benefits of our previously announced cost actions along with improved customer demand and production volumes.
"Renewed optimism and improved customer sentiment will drive customer demand for Terex's products and services. As a result, our expectations are that 2021 sales will be approximately $3.45 billion, and EPS will be approximately $1.95 to $2.35."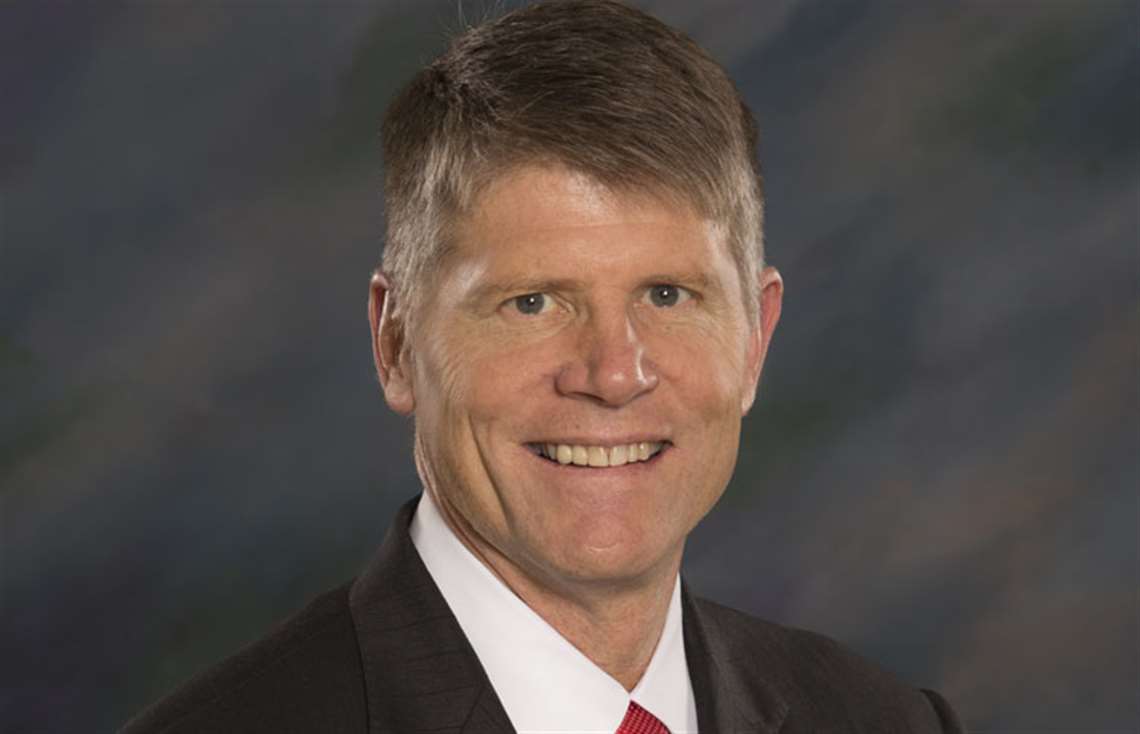 The company's Senior Vice President and CFO John Sheehan said Terex had generated more than $140 million of free cash flow in 2020 and that it was in a "very strong financial position, with $670 million of cash and over $1.1 billion of total available liquidity. We will use this liquidity to fund our growth opportunities."
Garrison added; "I would like to thank the Terex team members, dealers and suppliers throughout the world who have helped us safely maintain our operations and serve customers. Because of their contributions, Terex entered 2021 well positioned for growth."
MORE ARTICLES FROM CONEXPO-CON/AGG 365 NEWS