Trench safety rental specialists merge to become largest supplier
By Belinda SmartMarch 31, 2021
U.S. trench safety rental specialists National Trench Safety (NTS) and Trench Plate Rental Company (TPRC) have announced an agreement to merge.
The combined company will be called National Trench Safety and will be majority owned by TPRC's private equity parent company, Tailwind Capital. The financial details have not been disclosed.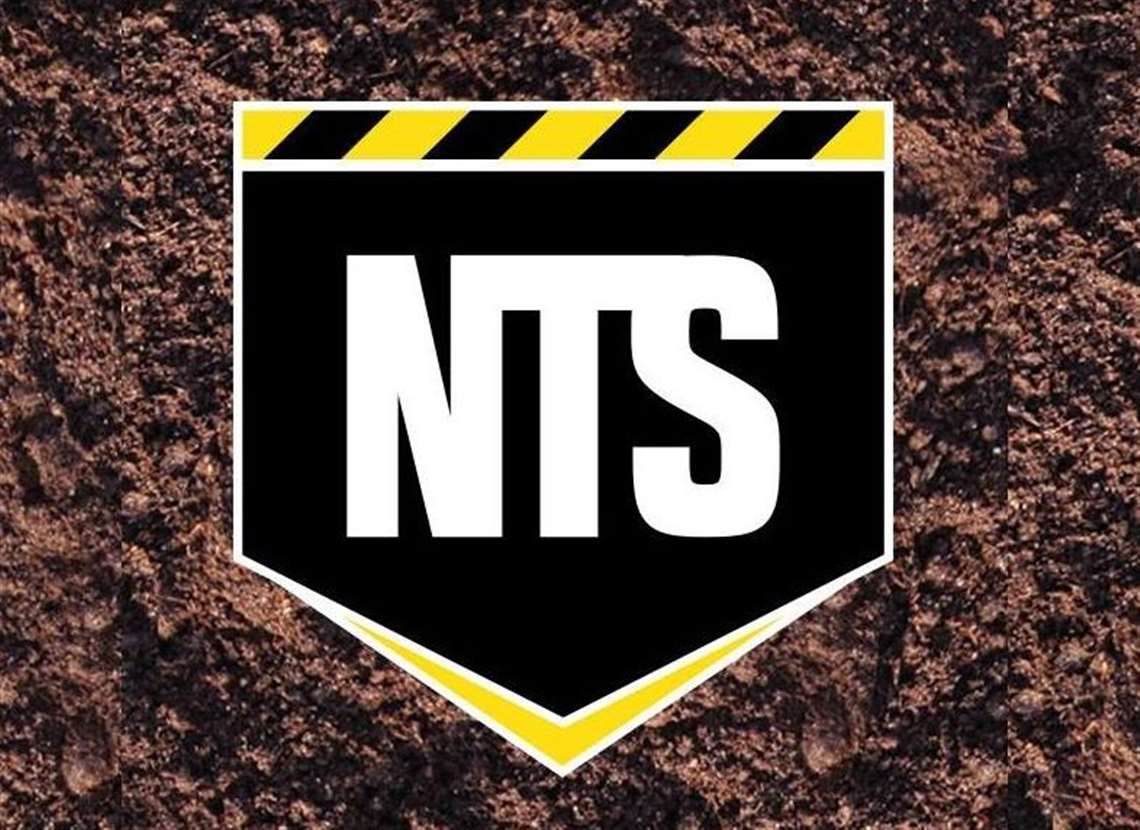 The deal will create the largest specialist rental supplier of shoring, trenching and traffic control equipment, combining NTS's 34 locations with TPRC's 37 depots.
TPRC is based in Downey, CA, while NTS is headquartered in Houston.
TPRC President and CEO Phil Mason will be president and CEO of the merged business. He said the combined company will have greater national reach, an enhanced fleet and improved service capabilities, with the merger to "bring together our complementary businesses to drive unmatched customer service and continued growth."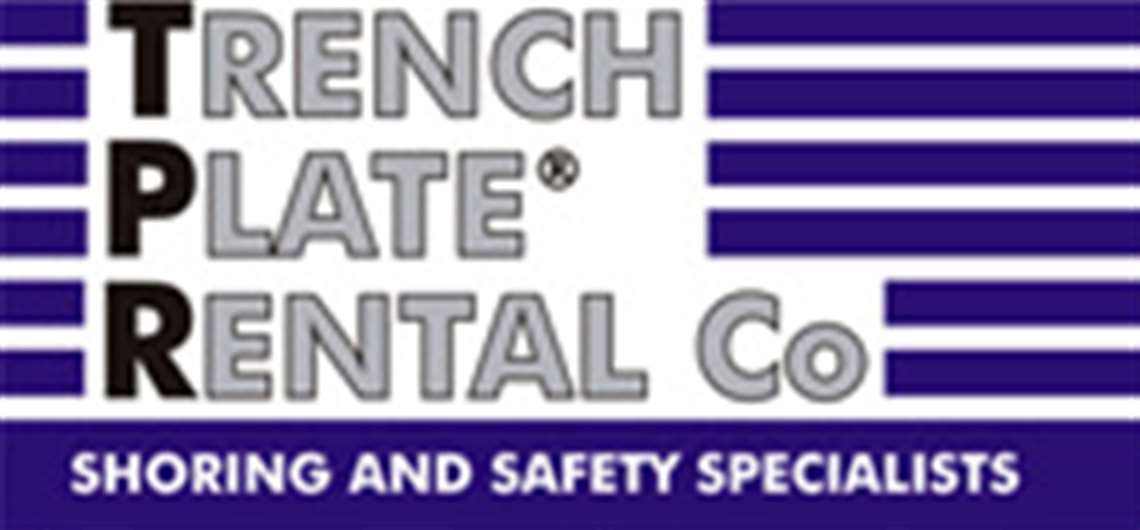 National Trench Safety founder, president and CEO Ronald Chilton, will join the board of the merged company.
Bruce Dressel, the former COO of Herc Rentals and past CEO and president of Sunbelt Rentals in the U.S., is chairman of TPRC and Ooperating executive of Tailwind.
"Over the last 18 years, Ron Chilton has built a nationally renowned trench safety solutions platform with a stellar reputation. We are pleased to partner with the NTS team and look forward to driving long-term sustainable growth via new greenfields and additional M&A," said Dressel, who joined Tailwind Capital in 2020 and became TPRC chairman in January this year.
He added "We believe that the combined platform will allow us to better serve our customers and will provide exciting opportunities for our employees. I look forward to welcoming Ron to our board, where his deep industry knowledge and strategic insight will help further define our growth aspirations."
MORE ARTICLES FROM CONEXPO-CON/AGG 365 NEWS