VR training for HS2 railway project lift operators
By Leila SteedJanuary 25, 2021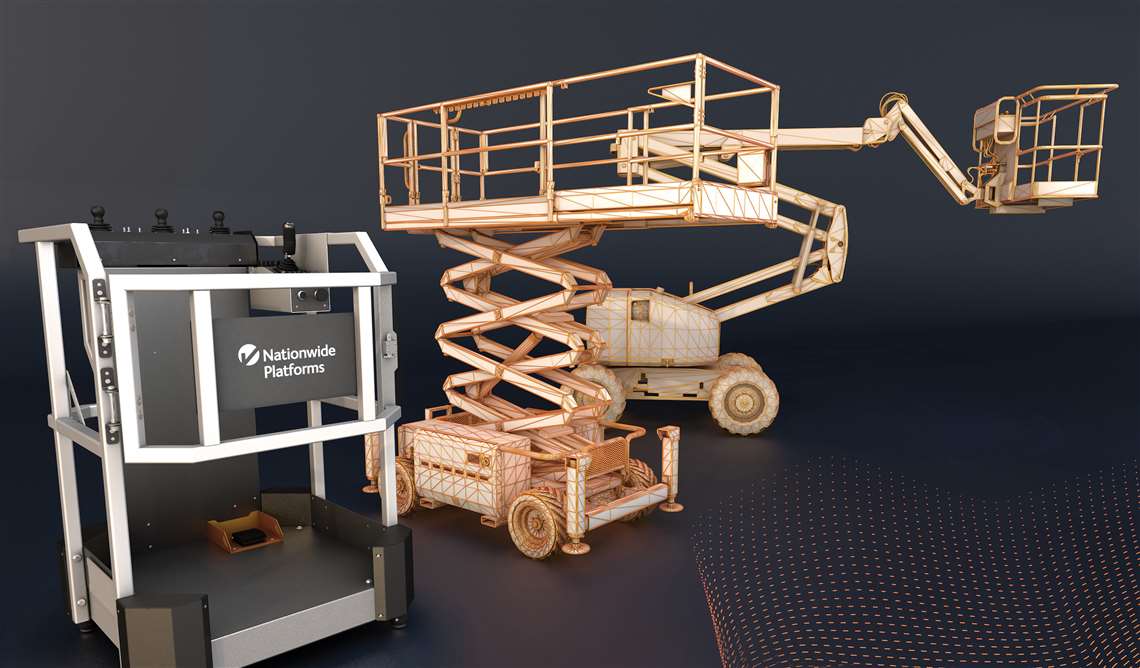 Canada-based tech company Serious Labs is to launch a pilot virtual reality (VR) training scheme for mobile elevating work platform (MEWP) operators on the HS2 railway project in the UK.
The Align JV is made up of three leading construction companies (Bouygues Travaux Publics, Sir Robert McAlpine and VolkerFitzpatrick) that are currently building HS2's Central 1 portion. Works on the project include the construction of 2-mile viaduct, 10-mile twin-bored tunnel and five vent shafts handling both intervention and tunnel ventilation facilities.
Serious Labs' VR operator training simulator will be used by all MEWP operators on the Align JV jobsite and will see them carry out short 30-minute, COVID-19 safe, training assessments.
Darren Verschuren, international accounts director, Serious Labs, said, "From initial conversations with the team at Align JV, it was clear they were looking at using innovation and the latest technology to enhance the safety of all aspects of the working environment.
"Not only is simulator training engaging, cost-effective and safe, it provides trainees with better capabilities, while decreasing the potential for accidents and fatalities — something which is better for everyone."
According to Serious Labs, operators on the scheme will be assessed at set intervals to map their progress and ensure continual improvement in their expertise.
The VR simulator, which includes a number of typical hazards likely to be faced by MEWP operators on the HS2 project, was tested by more than a dozen Align JV stakeholders.
Neil Hancox, director of health and safety, Align JV, said, "The new technology looks and feels fantastic; it is very close to reality. Alongside ongoing technical assessment, I can see this being a great step toward the training of new operators and their further skills improvement for the experienced operator."
MORE ARTICLES FROM CONEXPO-CON/AGG 365 NEWS