Wacker Neuson's new app helps contractors find and rent compact equipment
By Murray PollokApril 01, 2021
Wacker Neuson is currently testing an app that will allow its dealers to share their compact equipment rental fleets, expanding the scope of its availability to end users throughout the U.S.
The goal of the EquipZip app is to give 1,000 independent dealers - who are focused on light equipment and tools - access to the Wacker Neuson compact equipment rental fleets owned by its 50 contractor dealers, who operate from around 200-250 stores.
The app will allow these independent dealers - who have around 1,600 outlets in the U.S. - to source rental equipment for their customers, giving them access to larger equipment such as skid steers, mini excavators and compact wheel loaders.
Alexander Greschner, Wacker Neuson's chief sales officer, said the app was now being tested by dealers in the Northeast and in the southeastern states, covering around 1,500-2,000 machines.
Greschner said the total contractor dealer rental fleets in the U.S. numbered around 6,000 to 8,000 machines, and that the plan ultimately is for all these machines to be covered by the app.
EquipZip is initially being used only on Wacker Neuson machines, but in the longer-term other brands could be included, as long as they are fitted with telematics and meet certain quality standards.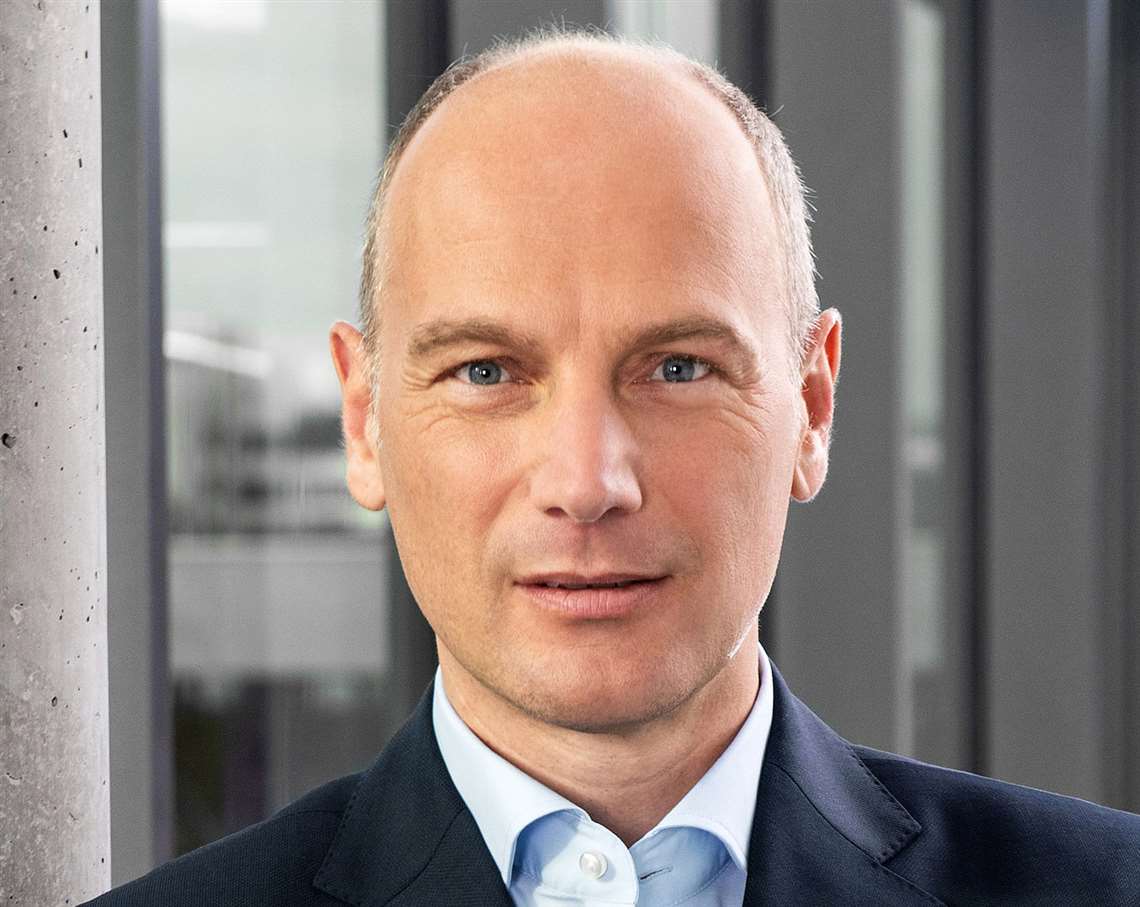 Greschner said the initiative will give smaller, independent dealers the opportunity to expand their businesses into compact equipment rental; "and it will maintain high utilization rates of the contractor dealer fleets, so drive faster and quicker replacement of their fleets."
He said the machines offered for rent will typically be no more than two or three years old, "and they will have to be a certain condition level. We want to make sure the quality is right. It will be the job of the dealer to have machines ready to rent."
Trials of the app started on March 1, and the plan is to go live for the whole network at the start of June.
MORE ARTICLES FROM CONEXPO-CON/AGG 365 NEWS